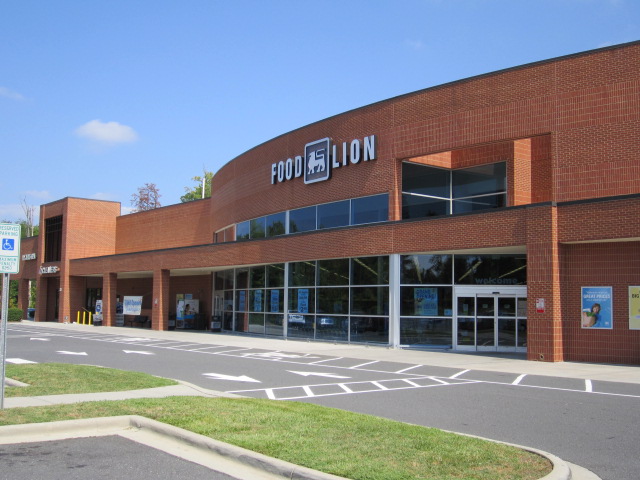 Cheshire Centre, Charlotte, North Carolina
The Cheshire Centre comprises 2 modern properties anchored by a Food Lion supermarket (part of Delhaize Group). The property also incorporates national retailers such as Ride Aid Pharmacy, Tuesday Morning, Subway, Avis and Domino's.
Location
The Cheshire Centre is located in Charlotte, North Carolina. The centre benefits from strong residential and business growth along the W T Harris Boulevard, a popular corridor in northeast Charlotte. The property is close to the 1,300 hectare University Research Park which is home to 40 major corporations employing more than 23,000 people. The University of North Carolina at Charlotte (UNCC) is close by and current enrolments exceed 18,000 students, including 3,100 graduate students. UNCC employs nearly 2,000 people and boasts a 400 hectare campus central to the area.