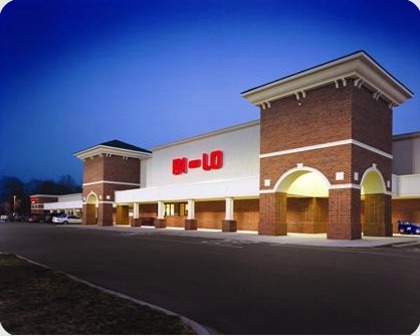 The Terraces at Park Place, Pineville, Charlotte, North Carolina
The Terraces at Park Place is a supermarket anchored shopping centre, renovated in 2001, and consisting of 1 main building and 2 adjoining buildings collectively containing approximately 7,655 square metres on a 37,923 square metre site. The property is well leased and incorporates a number of national retailers including a Bi-Lo supermarket, a Starbucks outlet and Mecklenburg Bridal.
Location
The Terraces at Park Place is situated 19 kilometres from the Charlotte Central Business District. The property occupies a prominent site with frontages to Pineville-Matthews Road (Highway 51), the Interstate 485 (the Charlotte Ring-Road) and Park Road.